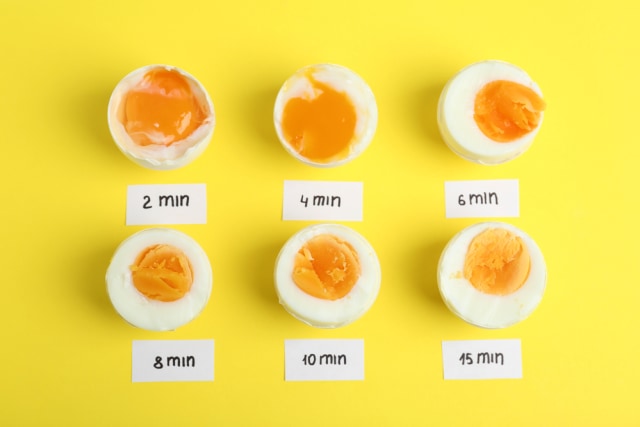 Most chicken egg products intended for human consumption are not fertilized by males. However, fertilized eggs can also be eaten, although there is no significant difference in nutritional content. Fertilized market eggs generally do not contain a developing embryo because they are stored in the refrigerator, thereby preventing the growth of cells in the egg.
Before distribution, eggs are usually checked for quality by the light emitted through them. Using this method, the size of the air sacs and the presence of egg embryos can be determined. Several governments in the world also require eggs to be washed before distribution.
Egg Storage
Storage of eggs that will be eaten is very important to prevent contamination of Salmonella bacteria which can cause severe poisoning. Eggs can also be washed first to clean the shell. Health experts recommend storing eggs in the refrigerator to prevent the growth of Salmonella.
Egg Preservation
The … Read more