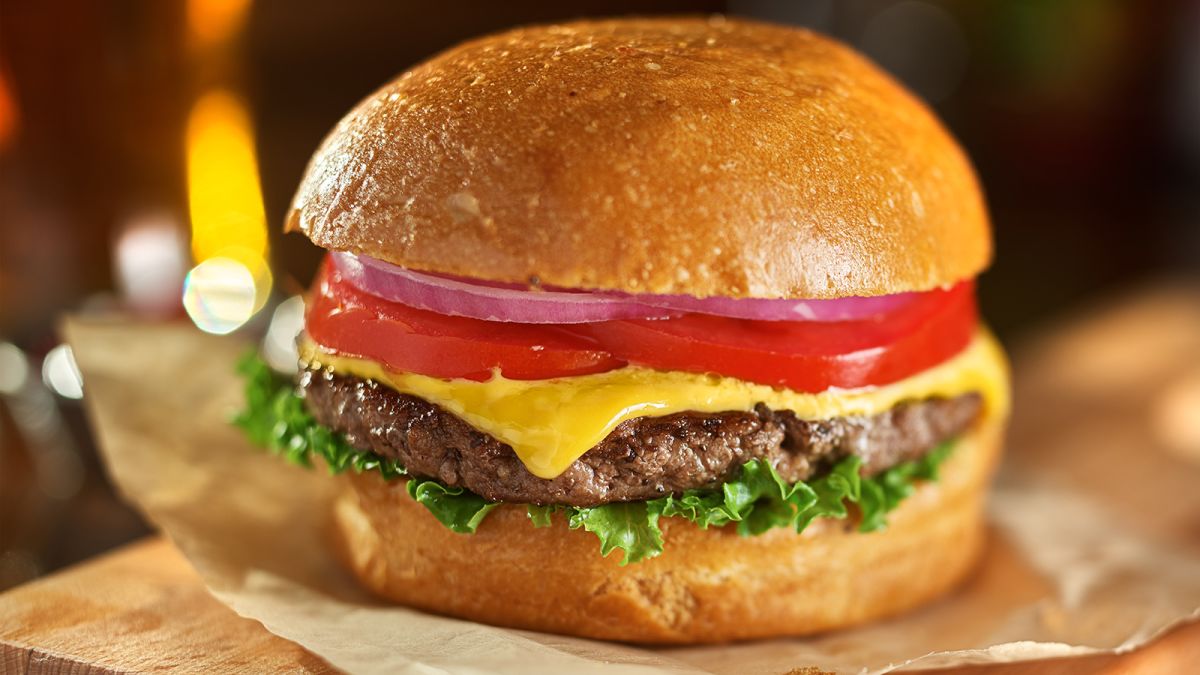 Who says you can't make a great hamburger like fast food sale points? You can also do it with a healthy hamburger recipe. What are the things that should be considered to make your own hamburger at home? Check out the following reviews.
Guide to make healthier and tasty burgers
The hamburgers are not only fast food that you can buy in a hurry, but you can also do yours easily. Even according to nutritionists and researchers at the University Penn State, hamburgers can be a healthy food.
Healthy or not the hamburger you do resides in the selection of ingredients and how to cook it. If you can choose the ingredients and cook correctly, the nutritional taste and content is definitely guaranteed that it will be healthier.
1. Choose low fat
The most important thing to do healthy hamburgers lies in the selection of meat. Choose lean meat or … Read more