Ambuyat is a traditional food for the Visayas (in Sabah and Brunei), the Labuan Federal Territory, Sarawak and also Brunei Darussalam. Sabah which is famous for various nations such as Kadazan, Murut, Dusun, and Bajau are also interest in this food.
Ambuyat is the main dish for the Visayas after rice. This food is serve as a daily menu and is a mandatory dish during special days such as wedding days and Visayan festival days.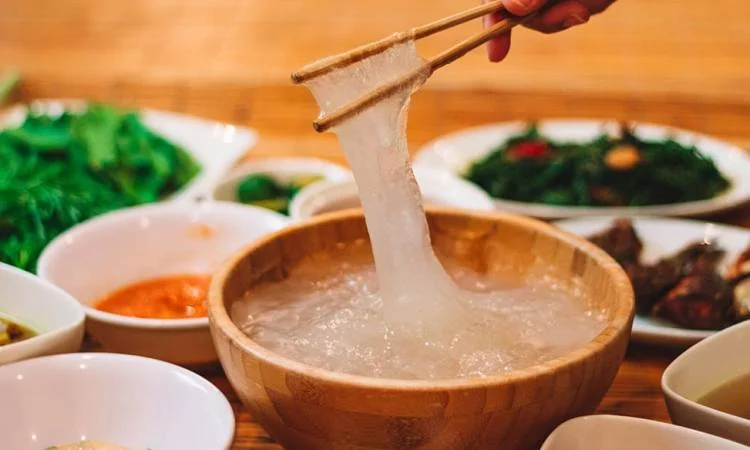 Ambuyat Process
Ambuyat is a kind of dish make from sago rumbia, sago that can obtain from the inner part of the Rumbia tree. In Brunei, Rumbia sago is known as Ambulung.
The process for producing Ambulung is also known as the Pengurus process. The process of flowing usually takes one day. At present, Rumbia or Ambulung sago can be found in markets or guests in Sabah in packet form.
The characteristics and ways
…
Read more →