Visiting other countries is certainly not complete without tasting the country's unique culinary delights. If you travel to Canada, Poutine is a food that can't missing.
Poutine was created in the 1950s in the Province of Quebec, Canada. This is a Canadian specialty of French fries and thick cheese smothered in gravy.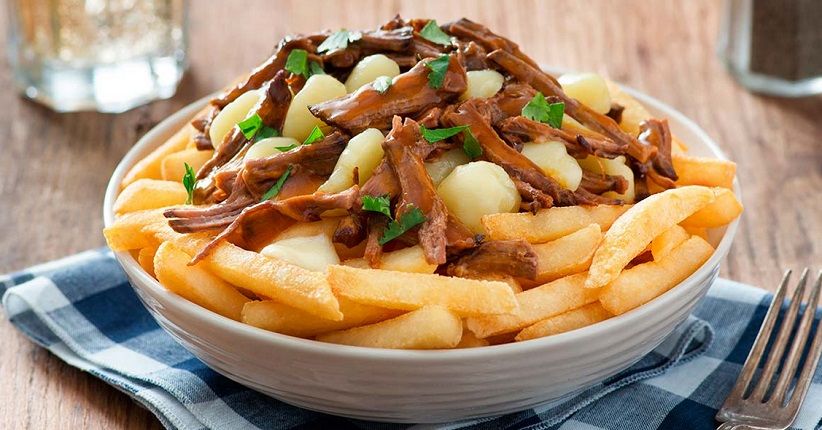 This sauce is make from beef or chicken broth, with various choices of toppings. Poutine is best eating while still warm. The heat of the sauce will make the cheese melt slightly.
Where will you find Poutine?
Poutine was originally found in the province of Quebec, but because of its delicious taste, this dish has become very popular throughout Canada.
It's not difficult to find Poutine in restaurants in Canada, including in the city of Toronto, which Liputan6.com visited in mid-February. Almost all cafes and restaurants serve Poutine as an additional menu.
Because of the popularity …
Read more →