Wine is an alcoholic beverage produced by fermenting grapes that are poured into oak barrels and given a leaven (commonly called yeast) to get the desired alcohol content. The components of wine consist of grapes, grape skins, grape seeds and grape stems.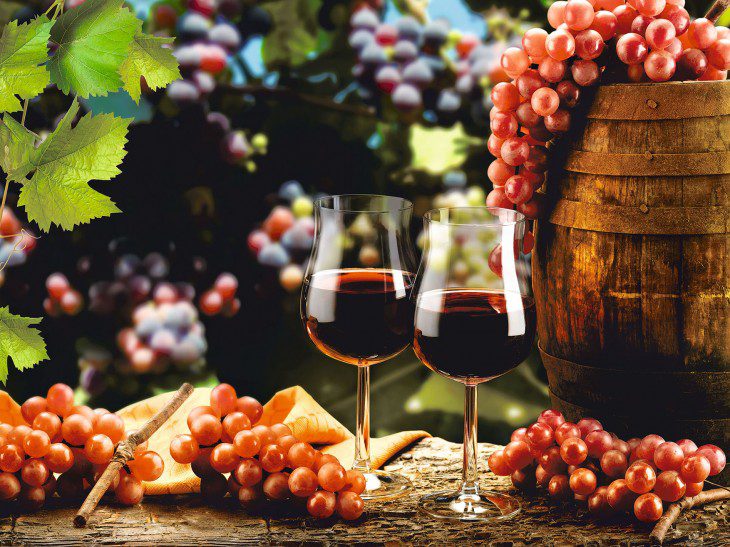 Wine making goes through a long process from growing, fermenting, making, storing, and blending. Factors that affect the quality of wine are geographical location, soil type, weather, grapes, and how it is fermented. There are four types of wine, namely:
Sparkling Wine
Wine containing carbon dioxide is the result of the second stage of fermentation from yeast and sugar, so that if you open the bottle cap, foam will appear due to the release of sour gas. Therefore, the cork covering the bottle is tied with a coiled wire so that it does not explode due to the gas pressure from inside the bottle.
Champagne is the most …
Read more →