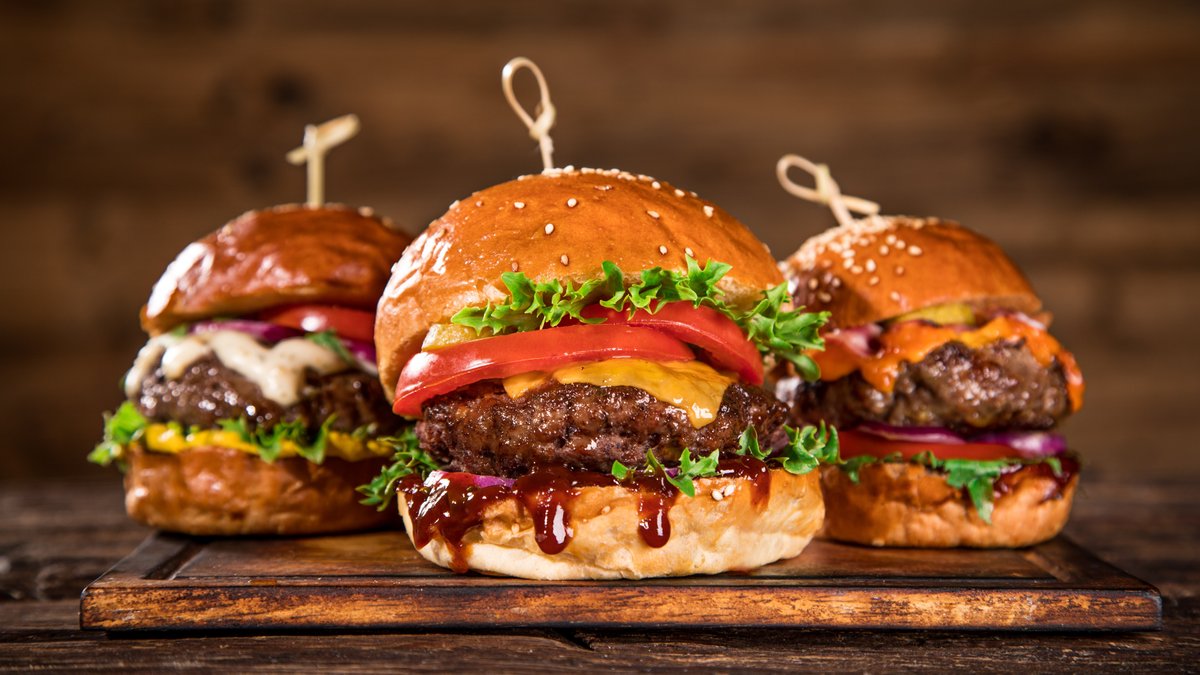 When it comes to burgers, the USA is a paradise for food enthusiasts. From classic diners to upscale gourmet joints, the country offers a diverse array of burger restaurants that cater to every taste bud. In this article, we present a curated list of the top burger restaurants in the USA that promise to deliver an unforgettable and mouthwatering culinary experience.
Shake Shack: An Iconic Burger Experience
Shake Shack, with its humble beginnings as a New York City hot dog cart, has risen to become a burger sensation loved worldwide. Their signature ShackBurger, featuring juicy Angus beef, cheese, lettuce, and their secret ShackSauce, is a must-try for burger connoisseurs. With a commitment to using high-quality ingredients, Shake Shack guarantees a delectable and satisfying meal.
In-N-Out Burger: A West Coast Classic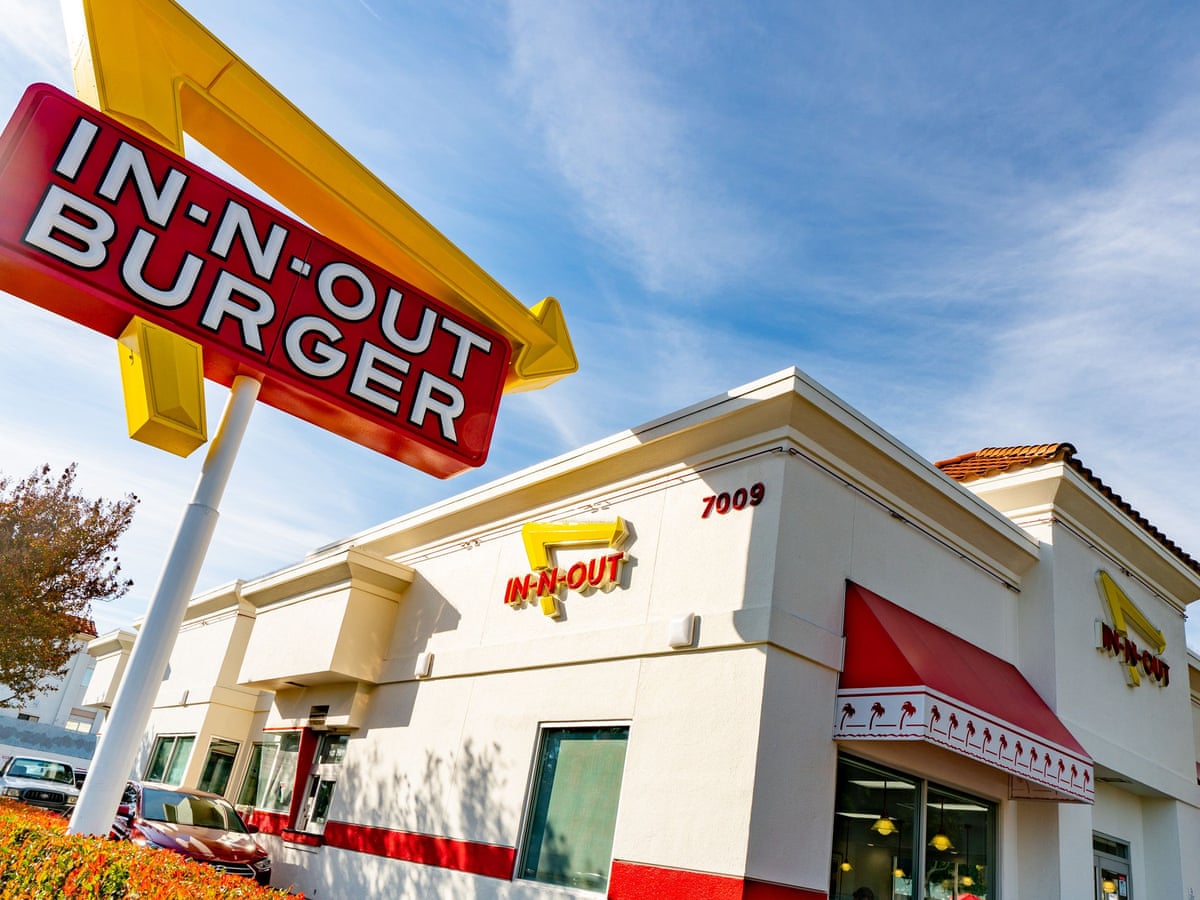 A true West Coast icon, In-N-Out Burger has garnered a devoted fan following for its classic and fresh offerings. The Double-Double, with its double meat and cheese, is a crowd favorite. In-N-Out's dedication to serving made-to-order burgers using only the freshest produce makes it a staple for those seeking an authentic and mouthwatering burger experience.
Five Guys: The Customizable Delight
Five Guys has earned its reputation for serving up customizable and delicious burgers. With a vast array of toppings and condiments, customers can create their dream burgers. The restaurant's focus on fresh ingredients and generous portions of hand-cut fries complements their flavorful burgers, making it a top choice for burger aficionados.
Hopdoddy Burger Bar: Gourmet Burgers at Their Finest
Hopdoddy Burger Bar is the go-to destination for those seeking gourmet and inventive burger creations. With an emphasis on using sustainable and high-quality ingredients, Hopdoddy's menu offers unique combinations that tantalize the taste buds. From their mouthwatering Ahi Tuna Burger to their indulgent Primetime Burger, each bite is a culinary delight.
Umami Burger: Unleashing the Fifth Taste
True to its name, Umami Burger elevates the burger experience by tapping into the "umami" or savory taste. Their carefully crafted flavor profiles, such as the Truffle Burger or the Manly Burger with beer-cheddar cheese, offer a sophisticated twist on the traditional burger. For those seeking a distinct and memorable dining experience, Umami Burger is a must-visit.
The Habit Burger Grill: Charbroiled Perfection
The Habit Burger Grill's commitment to charbroiling their burgers results in a uniquely flavorful and satisfying dining experience. Their signature Charburger, made with fresh ingredients and cooked to perfection, is a testament to their dedication to quality and taste.
Conclusion
For burger enthusiasts, the USA offers a treasure trove of exceptional burger restaurants. From iconic classics to upscale gourmet delights, these top burger joints are bound to satisfy your cravings for a mouthwatering burger experience. Whether you find yourself on the East Coast, the West Coast, or anywhere in between, these recommendations promise an unforgettable journey through the diverse and delectable world of American burgers. So, embark on a burger adventure and indulge in these top burger restaurants for a truly satisfying culinary escapade.