Birthdays are a time for celebration with family, friends, food and good memories. During this time, the birthday boy or girl is surely looking forward to getting plenty of gifts from the ones they love. If you are short on gift ideas and are looking for something unique to give, here are some one-of-a-kind ideas to consider.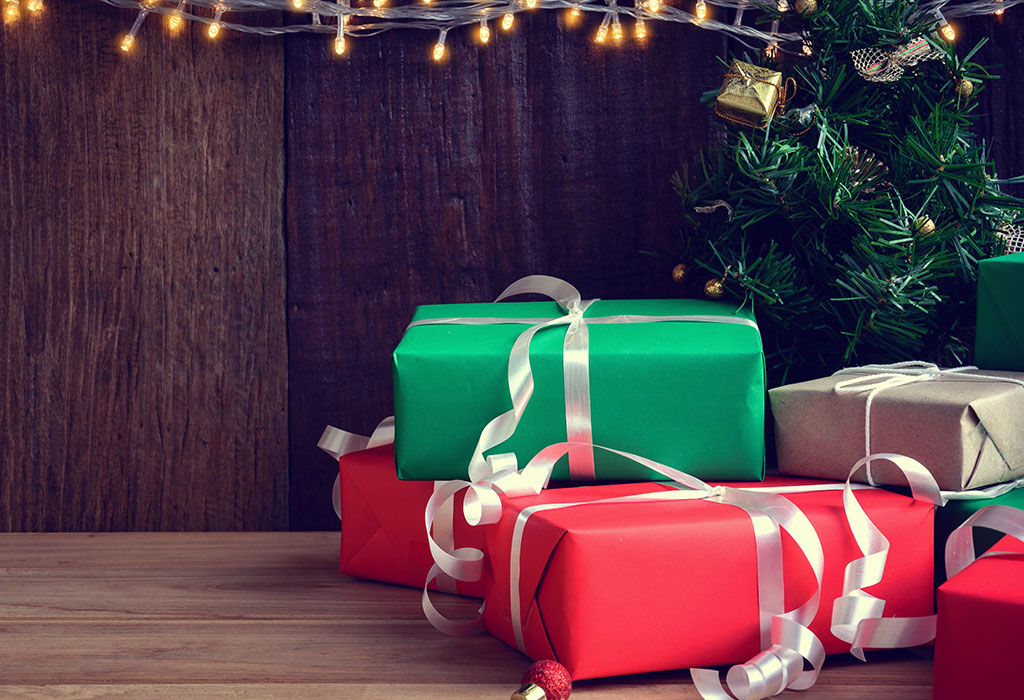 Chocolate
Chocolate might seem like an obvious choice for any lover of cocoa, but not all of these treats are created equal. Give something extra special by giving the gift of artisan chocolate truffles. You can choose from salted caramel, chai, coffee, Earl Grey and dark chocolate truffles.
Starter Kit
For the person in your life who likes to make everything from scratch, a yogurt or kombucha starter kit could be an ideal gift choice. These kits include all the ingredients that are needed to make the finished product. Some kombucha packages also include a glass jar to make the home-brewing process even easier.
Succulents
For the plant-obsessed person, succulents make a charming present. They do not require a lot of water and you can find them in a variety of shapes, colors and sizes. Before you pick out any succulents, make sure you do your research to find out about the different types of succulents available.
Meal Subscription Box
Do you have a friend or family member who always says they are too busy to cook a healthy meal? Simplify mealtime for this person by gifting them a meal subscription box. Each box contains recipes and proportioned ingredients to cook some satisfying meals that will not take a lot of time to complete. You can choose to buy one kit or buy several to make life easier for them.
Socks
Socks might not seem like the most unique or interesting present to give someone, but when you customize those socks, you enter a completely different ball game. You can make them a sentimental gift by putting a memorable picture on the socks, or how about putting your friend's favorite saying on a pair? That can take simple footwear accessories to a whole new level.
Finding a unique birthday gift for a friend or family member can be easy. If you want to give something different or out of the ordinary, consider fancy chocolate truffles, a kombucha or yogurt starter kit, succulents, a meal subscription kit or customized socks that will leave a lasting impression on the birthday boy or girl.